Ladies and gentlemen, here is your 7 on the line…ok technically it's 10 but you get the idea. This summer after elections and natural selection this is the group of people who will be spending the next 2 years doing their best to serve you, the LAOUT community. This ragtag conglomeration of humans is here to make sure you have the opportunity to play as much ultimate as your bodies can handle.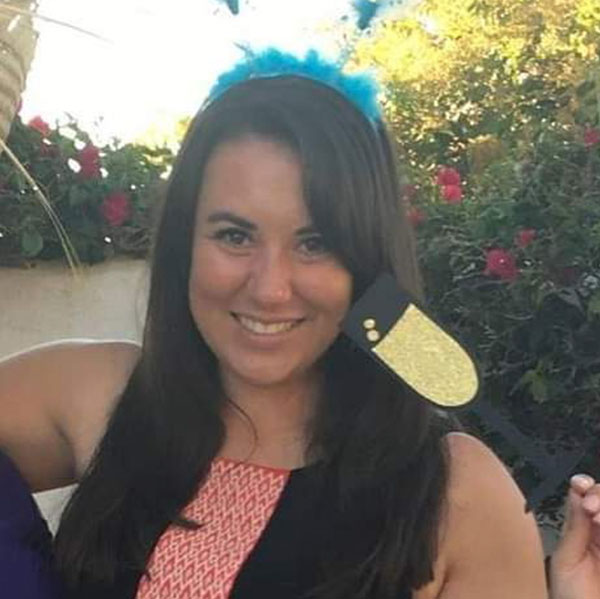 Alison "Buster" Yoho
Buster started playing ultimate in 2011 in college. She has played in pickups, leagues, and clubs in a lot of the greater LA areas. She has recently been involved with helping organize ultimate for others by creating and leading the LA mixed club team Spoiler Alert, as the league director of fall beach league for LAOUT, and as the SoCal Mixed Sectionals Coordinator for USAU. Off the field, she makes maps for a living and is in a semi-professional handbell group in LA.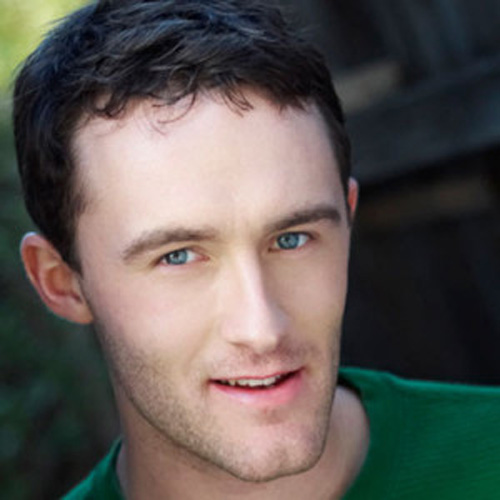 Grant Boyd
Grant started playing ultimate in 2002 in front of his MA high school with a local player turned mentor. After starting a college team, coaching, and playing competitively in NYC; Grant moved to LA in 2012. After leading local clinics and youth events, Grant founded and is now the Executive Director of both Southern California Youth Ultimate (SCYU, pronounced Sky-You!) and California Ultimate Association. He still plays for the SoCal Condors; and is an amateur disc golfer and salsa maker.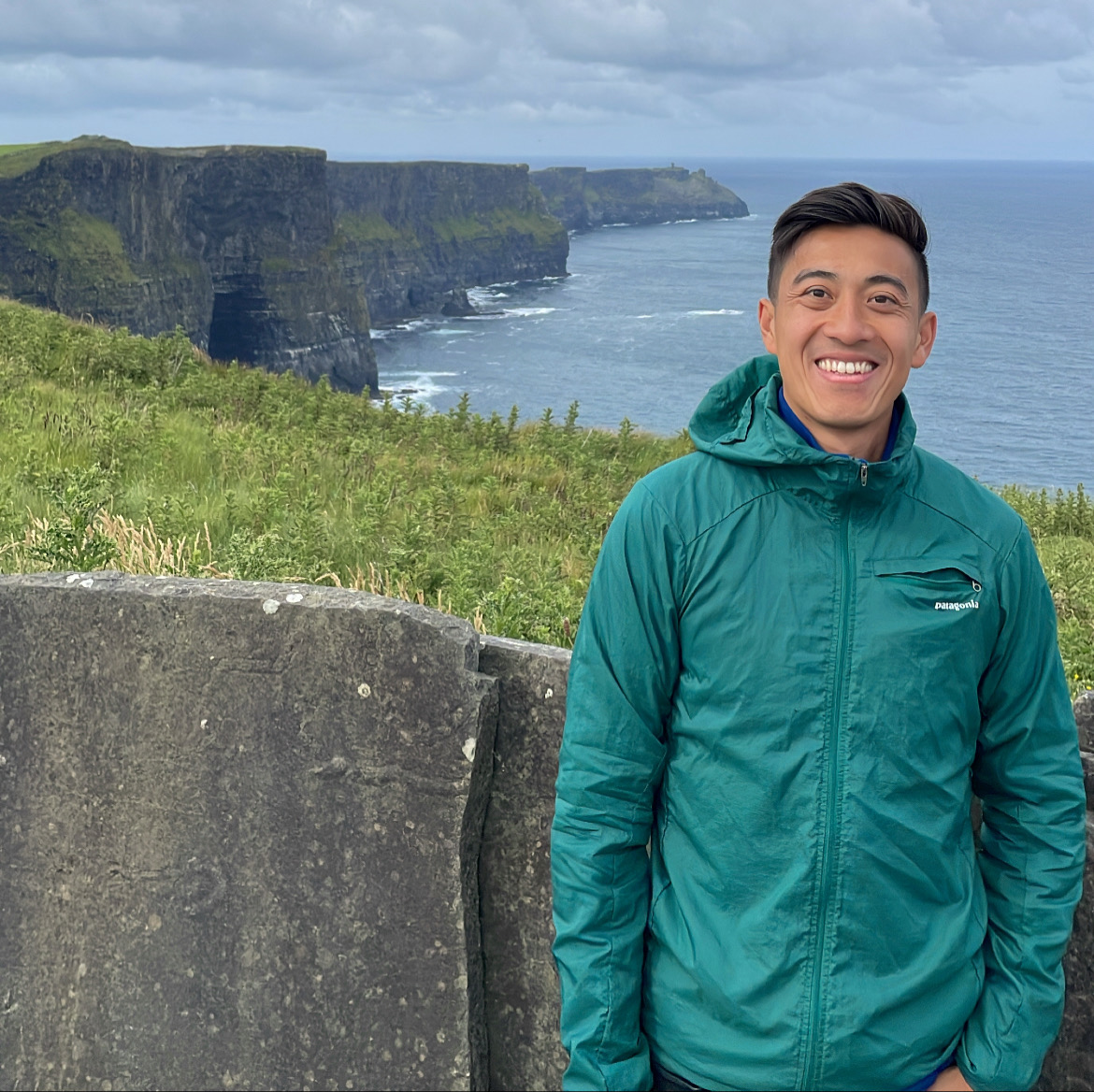 Lu Wang
Lu has been playing ultimate since 2004, starting as a freshman in high school. He moved to LA in 2013 and has loved being part of the LAOUT community. The LAOUT community has given him his main social circle and a community of friends that he will be forever grateful for. Lu has played for various college, club, and pro teams throughout the years including NYU Purple Haze, New York Empire, SoCal Condors, LA 7 Figures, and most recently LA Lotus. He currently works as an actuary at a tech firm and his passions, aside from frisbee, include disc golf, any and all racquet sports (tennis, ping pong, pickleball), climbing, and cooking. He also spends an unhealthy amount of hours watching YouTube, TikTok, and trashy reality TV.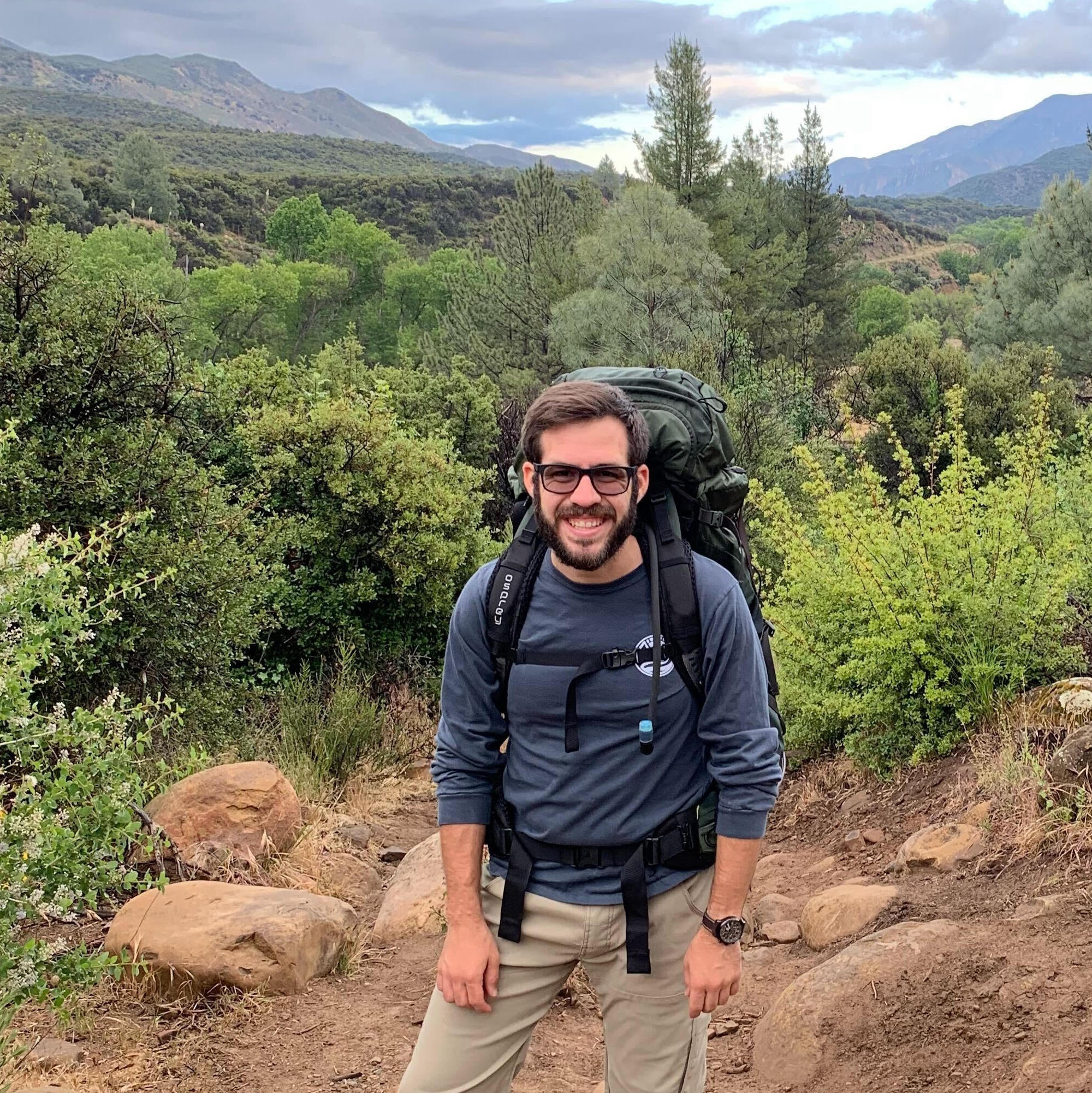 Ted Lannert
Ted started playing ultimate in 2010 in high school in the Chicago suburbs.  In college at the University of Dayton in Ohio was the first formal playing experience later that year. He played league and club in both Cincinnati and Washington D.C prior to moving to LA in 2017. Here in LA, he has played in pickups, leagues, and club in the greater LA area. He was a founding member of the LA mixed club team Spoiler Alert and has a passion for teaching the game.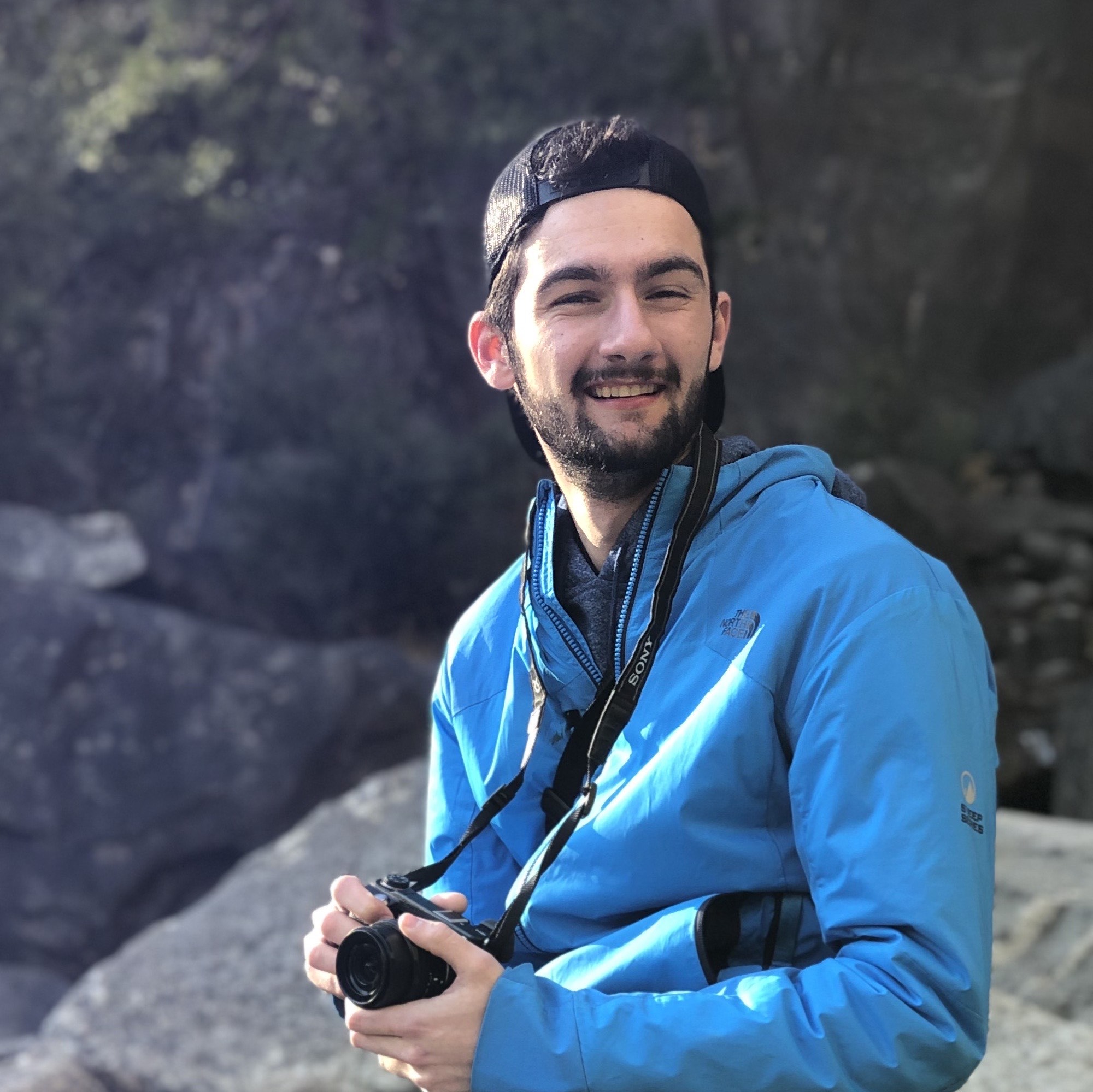 Alex Tacescu
Alex has been playing ultimate since 2017, when he started playing for his college team – WPI Bullets. In the following years he would play in Boston and the Bay Area before moving to LA in 2021 and playing with Spoiler Alert.
Alex currently works at SpaceX as a flight software engineer. Aside from ultimate frisbee, Alex enjoys the outdoors in all seasons, including skiing, snowboarding, playing tennis, climbing, and hiking.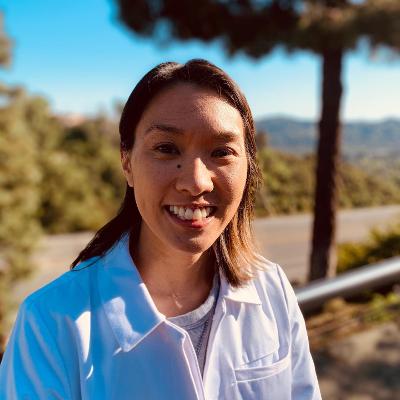 Sherry Jung
Sherry Jung is an LA native. She's been a part of the LAOUT community since 2010. When she's not playing frisbee, she's a dog mom and a nurse practitioner. As a nurase practitioner, she provides primary care needs for homebound elderly in the LA Community. What she likes the most about the LAOUT community is that she is able to meet so many different people from so many different walks of life. Due to her medical professional background she feels that she bring a different approach to the Ultimate community. She firmly believes that exercise and socialization are some of the keys to a happy and healthy life.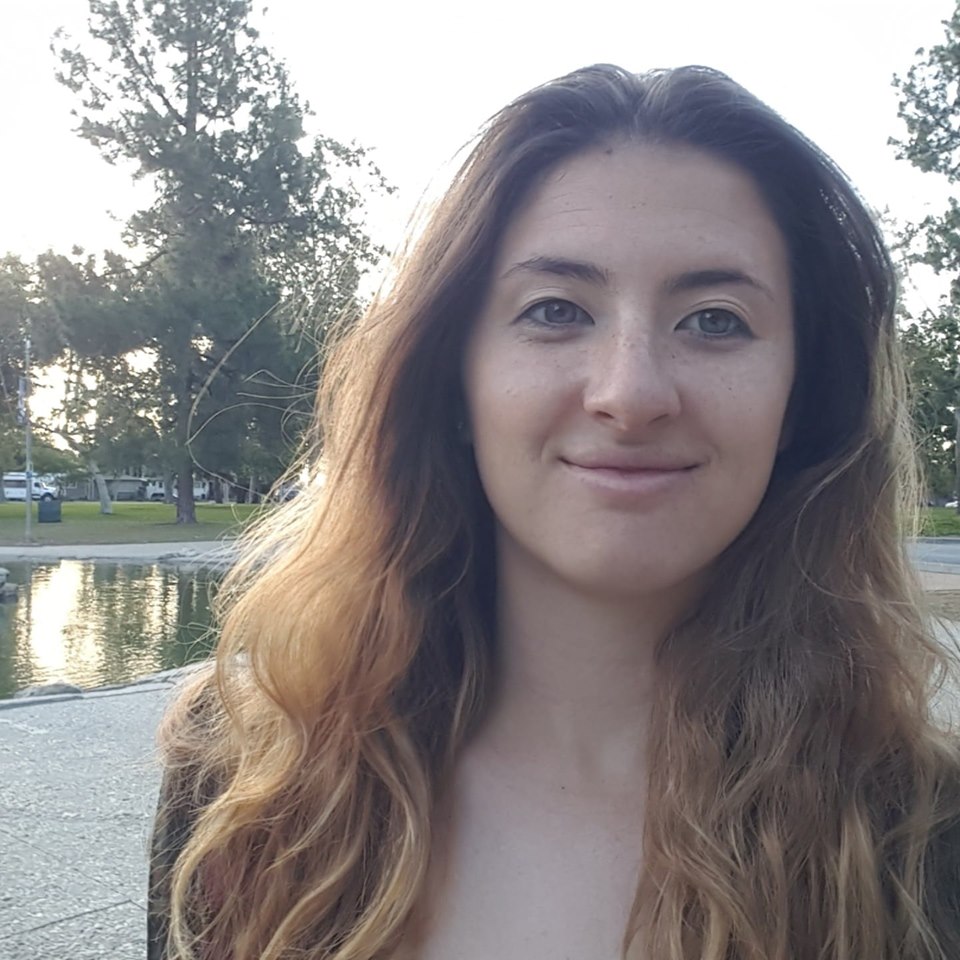 Naomi "Stitch" Guzman
Stitch has been playing ultimate since 2016 right before she started playing on her college team at CSULB. As soon as she entered the ultimate scene, she engulfed herself in as many of the tournaments and pickups that were available to her and somehow still managed her time well enough to graduate with a B.A. in Linguistics. Since college, she had experience running pickups in her area, coaching a college men's team, and playing semi-pro in its' inaugural year of 2022 and being a teacher-coach of the ever-spreading youth outreach initiative in South LA, introducing ultimate in their schools, summer camps, and after-school programs. Stitch hopes to bring more awareness to the sport she adores so much so that the general public will not only know what it is, but also come to possibly acknowledge it as a sport to be taken seriously.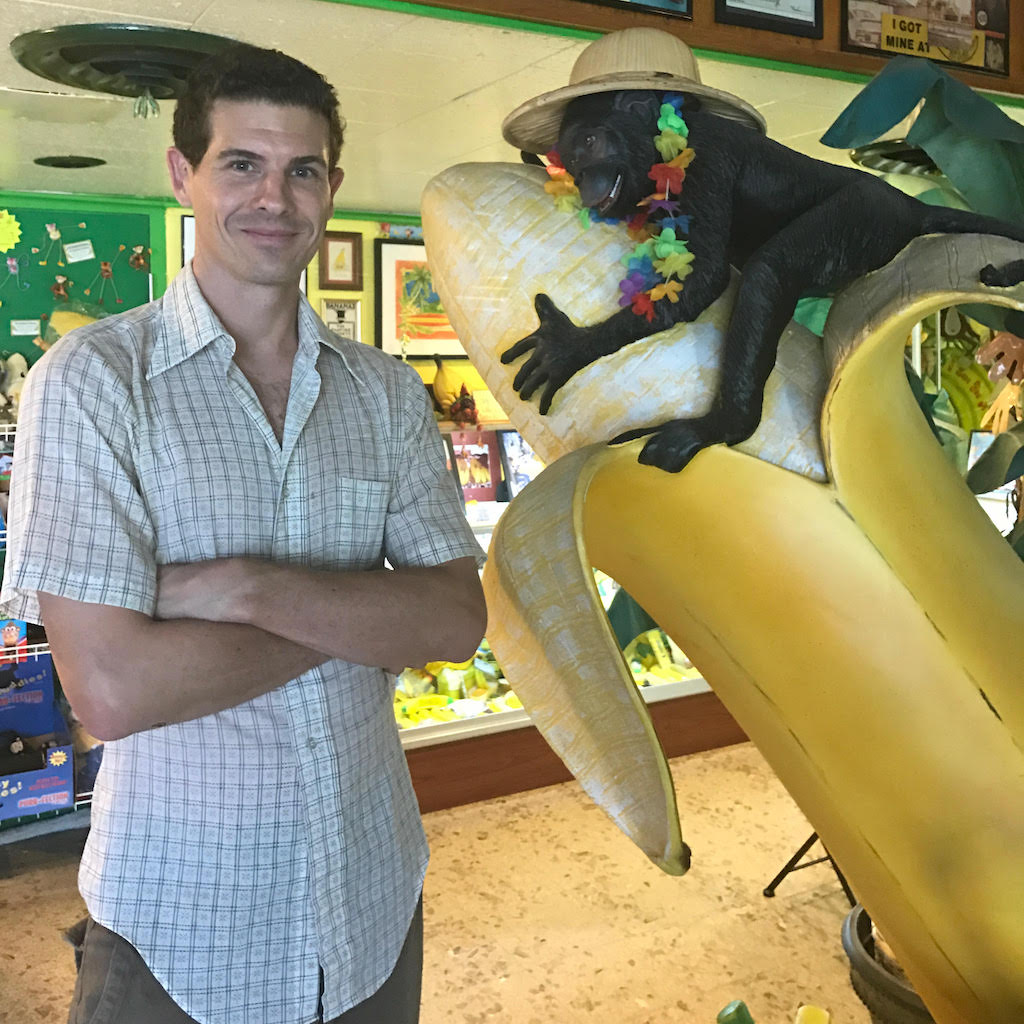 Toph Eggers
After a bumpy near-start at UCSB, Toph began his ultimate career in earnest in 2005 at UC-Berkeley. Since graduating and moving down to the east side of Los Angeles, he's sporadically played on a number of Bay Area and LA club teams to varying degrees of success. Over the last few years, Toph has gotten more dedicated to giving back to the sport of Ultimate by teaching the game wherever he can. That's included stints coaching the sport to: middle schoolers in Inglewood, K-8 kids through the LA parks summer camp program, all ages at weekend sport seminars organized by the city, as well as at the head coach level with the USC Men's Ultimate team. He's hoping to further expand the youth ultimate scene here to better rival those of the other top Ultimate cities by starting up as many leagues and clinics as possible. He's also blessed by the fact that the most hideous photo of him on record is a 4ft depiction of him grimacing painfully whilst mid-huck, that proudly hangs up in the UCB sports center, effectively scaring off all passing gym-goers from ever trying the sport.
Mei-Lien Converse
Mei-Lien Converse grew up in Madison, WI and has been playing ultimate for over 10 yrs now. She had been talking about moving to LA for over 10 yrs and finally in late October of 2021 she made the jump and moved here. She works for Ultiworld as a camera operator, coaches youth sports and is on the hunt for a graphic design job in the LA area. In her off time she also enjoys dog sitting, traveling to new places and eating great food. Back in Madison, she first played mixed ultimate and helped create some new teams that still exist today. A couple years ago moved to women's and have been playing that ever since. She currently plays for a masters team called Aged Cheddar out of WI and Wildfire from San Diego. She joined LAOUT with some encouragement from current board members and can't wait to continue improving and expanding the LA ultimate community.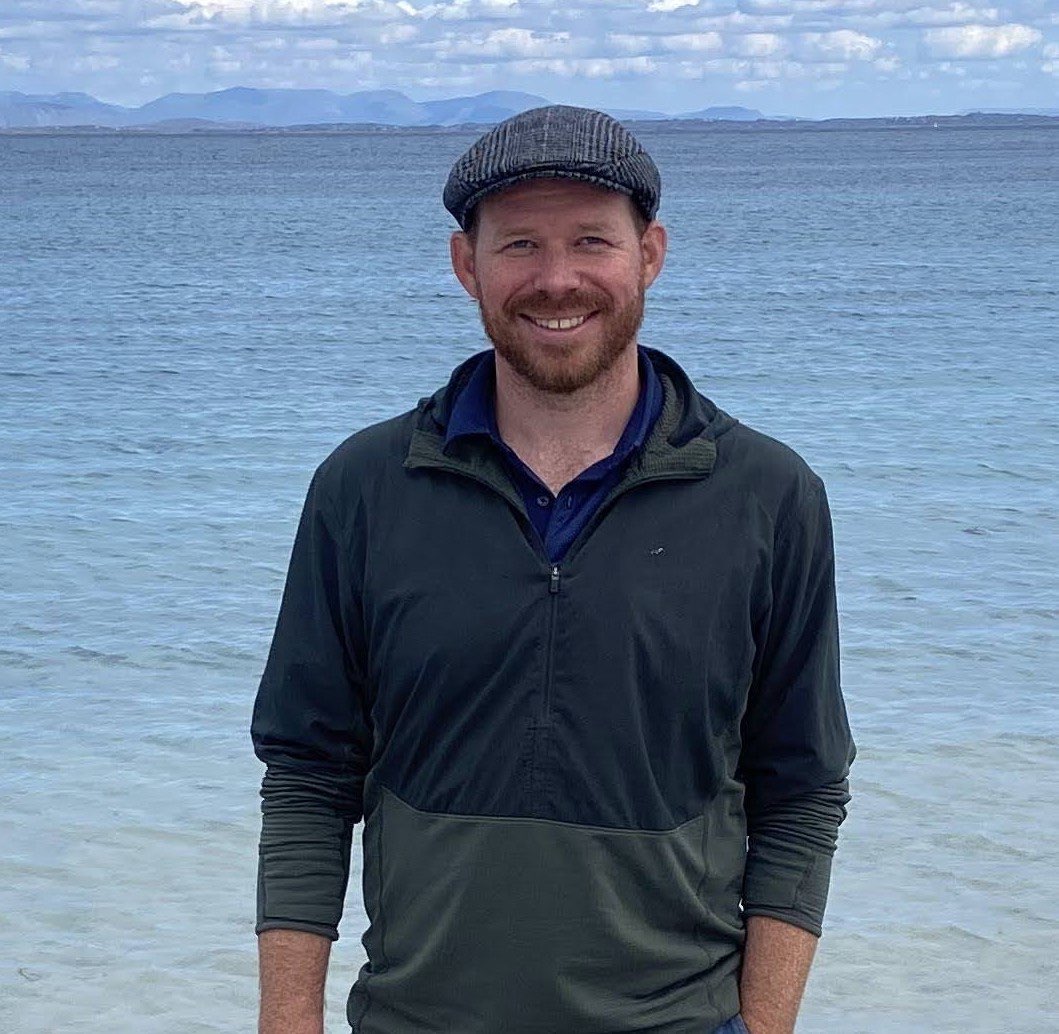 Mike Luigi Schlesinger
Mike started playing ultimate in 2009 and has been involved with LAOUT since 2012. Through LAOUT-sponsored leagues, tournaments, and pickup games he has made lasting friendships with many of the wonderful people and dogs of the community. He is excited to have this opportunity to give back to the organization. In his time on the board he hopes to help the LAOUT leagues continue to run smoothly and be as much fun as humanly possible. Off the field Mike works as an engineer and spends as much time skiing as he can.