Upcoming Events!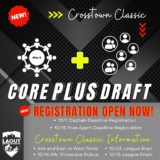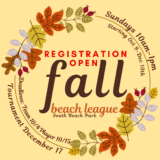 IMPORTANT DATES: WHEN and WHERE: The 8 week season will play …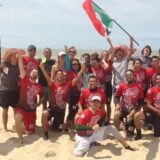 Lo Último is a 1-day fundraiser ultimate tournament on the …
Join the Official
LA Ultimate Discord!
Follow us on Social Media!
Become a Member!
Supporting your community now comes with it's own set of perks!
Membership dollars allowed LAOUT to secure better field space so that our Winter and Summer leagues now run exclusively on turf fields. In addition, in 2017 and 2018 we were able to run free Beginners Clinics, Beginner Womxn's Clinics and a Womxn's Pick-Up Series.
With your help we are continuing to expand our programs and we hope you will consider becoming a LAOUT Member today.